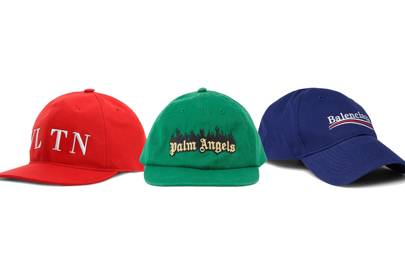 Baseball caps became popular hats in the 1900s as part of the uniform worn by baseball players to keep the sun out of their eyes. Today baseball caps are part of everyday fashion and are a great way to show support for your team or group with an embroidered logo, as a solution for bad hair days, or just as part of your regular wardrobe.
Baseball caps are small soft hats with a dome shaped crown that fits on the head, and a stiff front facing visor or bill that sticks out in front t shade the face and eyes. The crown often has a fabric button on top and ventilation holes on the sides. The caps also usually have a logo, design or other artwork embroidered on the front, and sometimes on the back as well.
The Fit and Size
Everyone has a different size and shape of head so it's important to choose a hat that will fit well in order to look good. A one-size cap isn't adjustable so needs to be bought in the correct size, however other caps have a closure band at the back that allows the caps to be adjusted to fit. These adjustable caps often have an opening above the closure that women can use to fit a ponytail through.
Design and types
The Crown
The crown of the hat consists 5 or 6 panels of triangle shaped fabric attached by a button at the very top.
Six panel caps are the standard style with 2 triangles at the front attached to the bill, one on each side and two on the back
5 panel caps have one panel that stretches across the whole length of the bill which allows for a more decoration, plus 2 panels on the side and 2 on the back.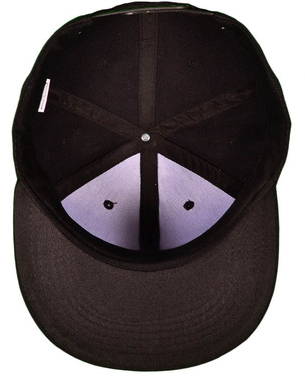 In a constructed or "structured" cap, the crown will have a piece of material called buckram placed inside the cap just above the bill to help the crown of the hat stay rigid and hold a smoother shape for a long period of time, even when not worn. This is a more formal look.
Unconstructed or "unstructured" caps don't have the buckram fabric and so tend to be floppier and casual looking as the caps shapes to the forehead. These unconstructed caps are easier to store.
The Bill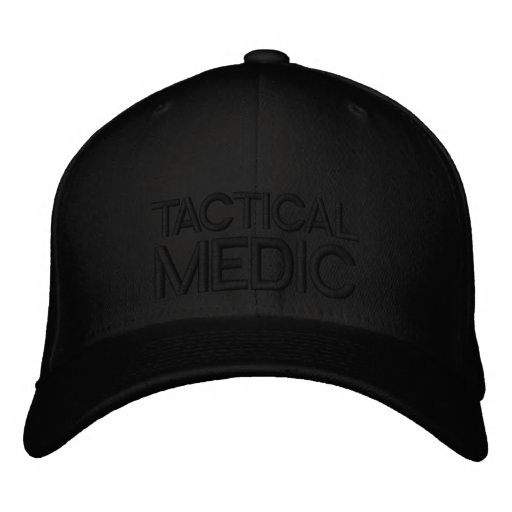 The classic shape of the bill is pre-curved however for a different look you can get them in a straight bill version.
The Back
With adjustable caps, the back has a half-moon-shaped opening that allows the user to adjust band size. The band closure comes in many forms including plastic snap buckle with holes, slide strap with a buckle made of metal or plastic, velcro, or elasticated stretch fabric. Artwork can be placed on the back above the strap.
Fitted Hats
Measure your dome and buy accordingly. These hat sizes are usually the circumference of your head, in inches (7 5/8", etc. Fitted hats are standard baseball caps, made from 6 cloth triangles and topped with a fabric-covered button called a, yes, this is the real word, squatchee.
Snapbacks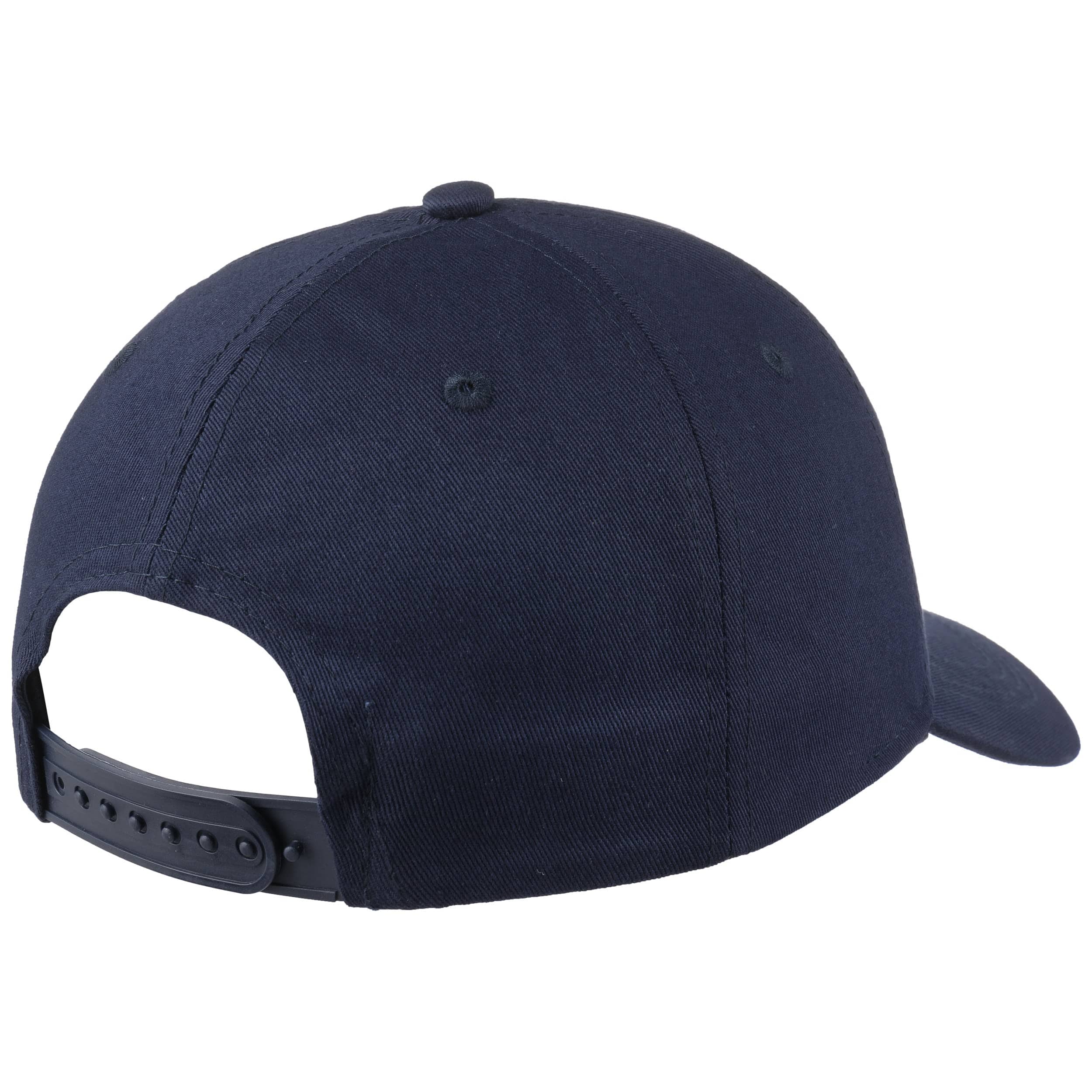 Snapbacks got their start in sports during the 1950s but declined as fitted hats became more popular. It wasn't until the '80s and '90s that snapbacks blew up in the hip hop scene and they gained popularity across the hat-wearing world. They use plastic snaps to adjust the diameter (size) of the hat. Snapbacks can generally be found on truckers, baseball, and old school Starter style hats.
Strapbacks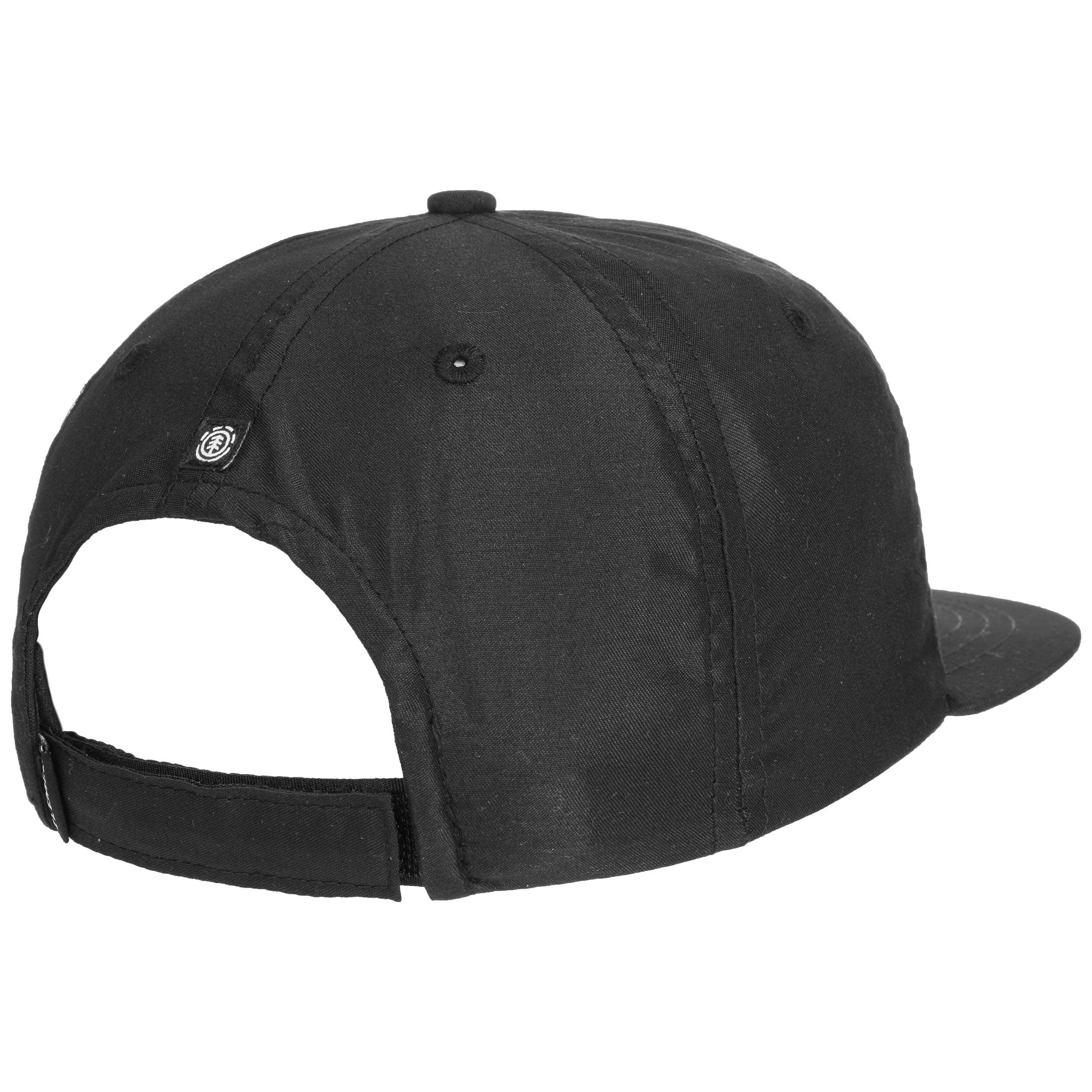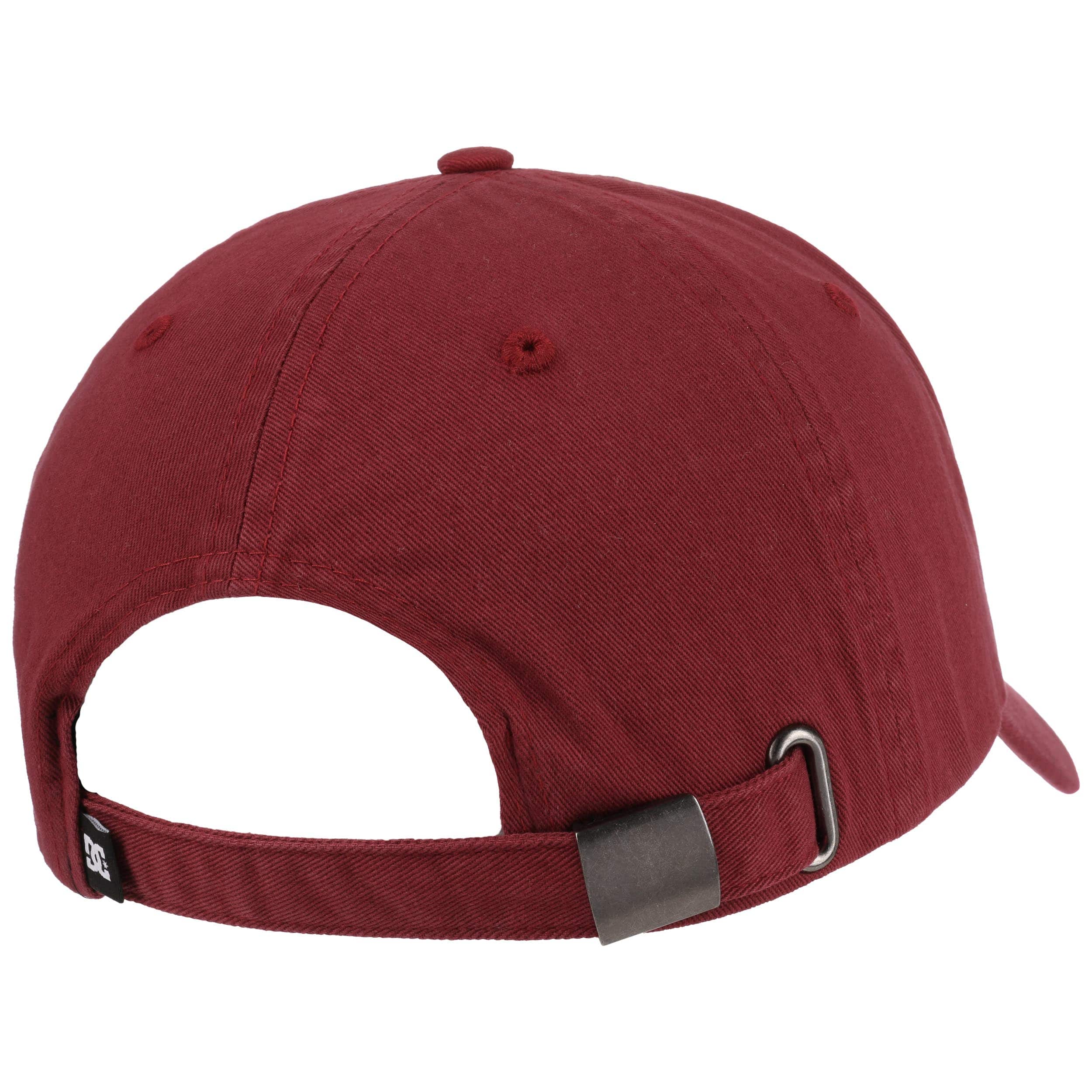 Strapbacks overlap with traditional 6-panel and 5-panel hats. They are similar to snapbacks, but instead use an adjustable leather or poly band to adjust the head diameter.
Flexfit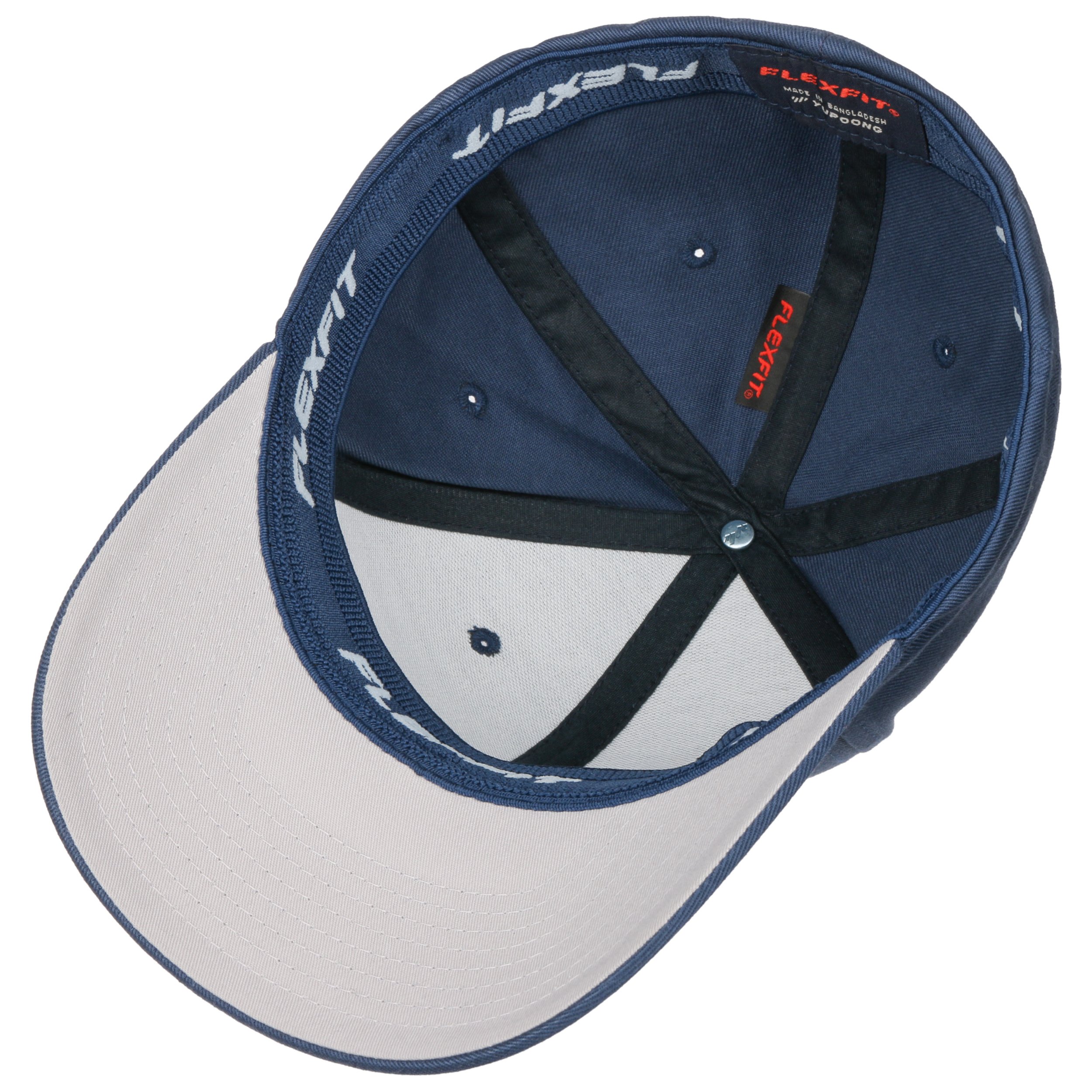 These hats were all the rage in the '90s (expect to see a resurgence soon). They are made out of a "poly-weave spandex" and stretch to fit your dome. One size fits most. We expect a comeback in 2020.
Trucker
Trucker hats were originally used by truck drivers and farmers. Why? They were generally cheap giveaways by agricultural companies and are breathable by nature: good for working outside, which actually translates well to snow and action sports. Truckers are made with mesh and foam instead of the sweat-magnet called cotton and are generally snapbacks.
Colors, designs and fabrics
Baseball caps are available in a multitude of designs and colors to complement your embroidery design. Choose from solid colors or go more elaborate with a flame embroidery design, tribal racing patterns, hunting camouflage, wildlife designs such as buck, trout and duck, and more.
Baseball caps are usually made of cotton or polyester to help keep the head cool and allow the hat to breathe but they can also come in canvas or wool.